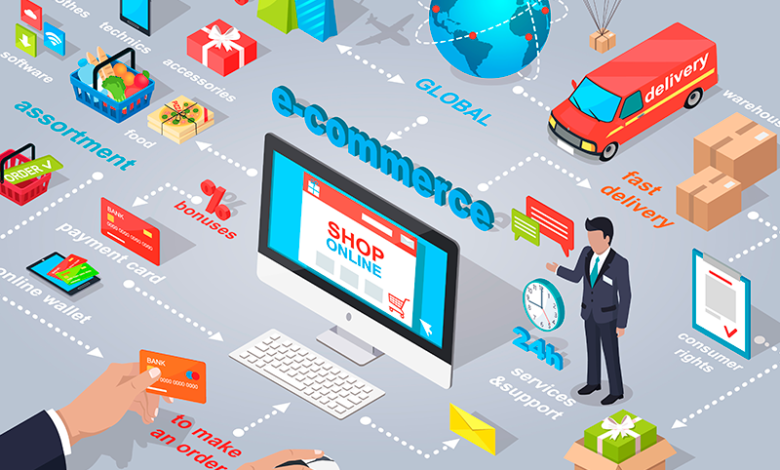 Top 5 Online Shopping Websites In South Africa. In this time and age, online shopping is the best gift one can give themselves. It is convenient and saves time for consumers. The biggest concern though is always about which online sites to check out in terms of safety, reliability and competitive prices.
If online shopping is the route you want to go, kindly check out the following local online shopping websites, which are among the leading in the industry.
1. Takealot
Takealot.com was officially launched in June 2011, and boasts over 2000 employees. It is the leading e-commerce retailer in South Africa and one of the largest, most innovative e-commerce retailers on the African continent. Takealot.com has rapidly evolved since inception, opening and expanding warehouses in Johannesburg, Durban and Cape Town, while expanding department selection to over 21 departments across Electronics, Lifestyle, Media & Gaming and Fashion.
2. Superbalist
This is one of South Africa's most-loved, online wardrobe and lifestyle destinations. Superbalist is all about accessible style that inspires self-expression and confidence. If you register with them, you will receive R250 off your first purchase. They offer 30 pick up points nationwide, as well as offer delivery to your door. They also have an awesome app, which makes shopping even easier. Not only do they sell clothes, but also things for your home, as well as beauty products.
3. Zando
Founded in 2012 by Rocket Internet AG, Zando is South Africa's premier online fashion shopping destination. Since then it has eked out a lucrative space in the online retail market, making it all the way to winner of a number of customer services, shopping process and best eCommerce store awards, as judged by uAfrika.com. Zando is now home to over 550 brands, including footwear, apparel, homeware, beauty products and their very own in-house brands, like Utopia.
4. BidorBuy
Established in 1999, BidorBuy is an incredible site for online shopping, and it is more or less South Africa's own version of eBay. It offers safe online shopping and has been around since 1999. You can sell your items at a fixed price, or you could use an auction to sell your items. You can find just about anything on BidorBuy online shopping.
5. Loot
Loot opened shop in 2003 and offer South African customers access to over 14 million products across 17 departments including Books, Electronics, Outdoor, DIY, Toys, Baby, Health & Beauty, Kitchen, Home, DVDs, Music, Computers and more. customers can find anything they need on this awesome online shopping site. If you're looking for a new outfit, or that perfect gift, this is the place to find it. It also offers a lot of great deals, which can help you save a great deal of money.