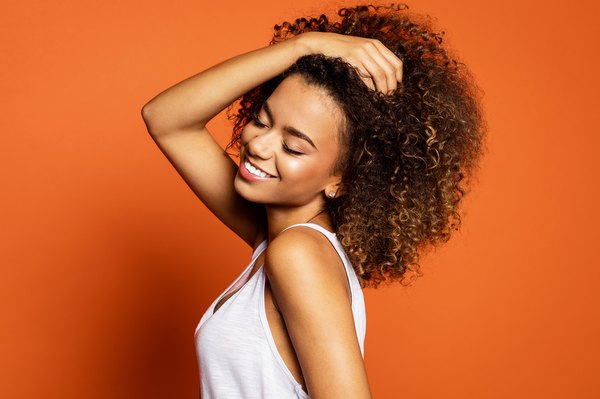 Top 5 Modelling Agencies In South Africa. If you are looking for a career in the beauty industry, modeling agencies are always the best places to start. So many of our beauty queens began their careers as models, and most of them still do modeling even after winning international beauty pageants.
Having noted that though, one has to really be careful when choosing an agency to go with. There are a number of fake accounts using modeling agencies' names in order to prey on aspiring models and lure them into counterfeit model opportunities.
GAPA Model Agency
With four decades in the business GAPA Model Agency is one of the most well established commercial model and talent management agencies in the country. They have worked with many big brands among them Disney, Pond's, Mini Cooper, Dark and Lovely, Revlon, Fanta, POLO, Emirates, Huawei, Nandos, South African Reserve Bank, KFC, Jameson, DStv, Ford and so many others.
ICE Model Management
ICE Models was established in 1995 and has been relevant since. Two decades later, the agency has cemented themselves as true leaders, with offices in Cape Town and Johannesburg ICE Model Management agency is also recognition amongst international agencies and clients. ICE Models has been able to develop sought after partnerships in major fashion cities such as New York, Paris, London and Milan.
BOSS Models
The modeling agency was established in 1995, in Cape Town. Boss Models has an experienced team of international and local agents, and its focus is on scouting, developing and managing the extraordinary talent found in South Africa. The next two decades saw expansion into the Johannesburg and Durban areas. Boss has created an extensive network of agency partners in places like EU, UK, USA, Middle and Far East, Australia and South America.
Base Model Agency
Base Model Agency is headed by ex-super model export, Neal Vincent. It all began shortly after his return to South Africa. In 1999 he decided to utilize his immense industry expertise and establish one of the first independent and proudly South African model agencies. With more than 30 years in the business and international ties around the World, Base is always in the know of changing global trends. Their forte` is managing and growing local and international model careers.
Storm Modeling Management
The modeling agency was started by Sarah Doukas in her home in 1987. With Richard Branson as her business partner, Sarah revolutionized the traditional modelling industry by launching the first UK agency to represent, worldwide, new faces Sarah had discovered herself and this became the hallmark of the agency. Storm modeling agency has also been in South Africa for so many years, and doing very well.