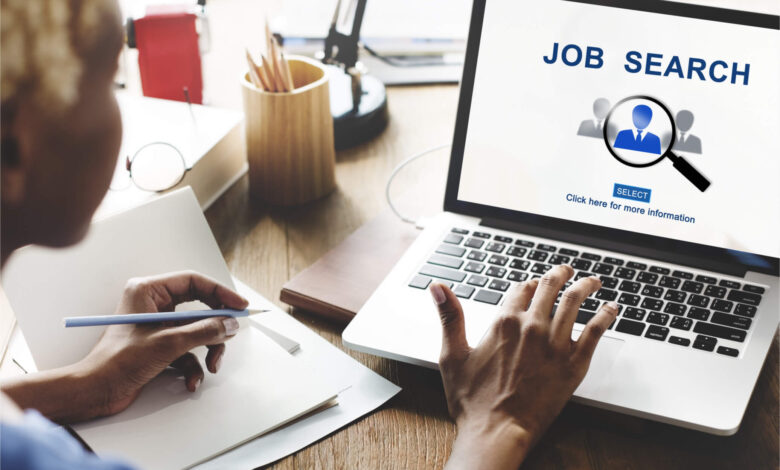 Top 5 Job Sites in South Africa. In this day and age, the most effective way to look for a job is through online portals. There are so many online recruiters, you just have to know the credible ones. The following 5 websites are among the many, that can assist you as you embark on the journey of finding employment.
Government Jobs Portal
This job portal helps the public find job opportunities within the South African Government, with jobs grouped by province, city, and department. The South African government publishes latest government jobs and opportunities daily. Along with plenty of Professional Career Advice to help job seekers, sagovjobs.co.za also allows registered users to create a digital career profile and a CV which they can use to easily apply for available positions.
Careers24
With 1000s of jobs and vacancies in South Africa and abroad, Careers24.com recruiters have access to 1000s of skilled and experienced job seekers online. The leading South African job portal assists job seekers from all sectors and experience levels to find and apply for vacancies from hundreds of local leading companies. With over a million visitors a month, Careers24 is one of the most popular destinations to find employment online in South Africa.
LinkedIn
LinkedIn is the world's largest professional network with more than 830 million members in more than 200 countries and territories worldwide. The website attracts talent and recruit candidates from the world's largest talent pool. So if you are looking to getting a job abroad, this is the perfect website for you as it connects users with the world's professionals. LinkedIn also helps users to develop talent and keep skills current with online learning.
Pnet
Pnet is one of the leading online e-Recruitment Service Provider in South Africa. As a member of the internationally recognized StepStone Group, they have access to global knowledge and resources of an e-Recruitment multinational. Pnet also provides a professional online space for you to differentiate yourself from your competitors. With a young and dynamic team from all walks of life Pnet has one goal, to accurately match the best candidates with the best companies.
Career Junction
This is one of South Africa's best online job sites. Career Junction started in 1997, and since then, they have empowered job seekers and recruiters to find each other using our world class, locally developed recruitment solutions, all based in the cloud. They also are big on security and privacy of their clients. Career Junction obtains client's consent to collect, use, disclose and store personal information.