Celeb News
Check Out SA's Top Female DJ's Currently Making Waves in the Industry (Part III)
Check Out SA's Top Female DJ's Currently Making Waves in the Industry (Part III). It is no longer a man's world. More and more females are now showing up as talented DJ's of note. The great thing about these young ladies is that they don't have to look like men to take up space. They are sexy, wear sexy feminine clothes and their nails hair and makeup are always on fleek.
Mapula Mafole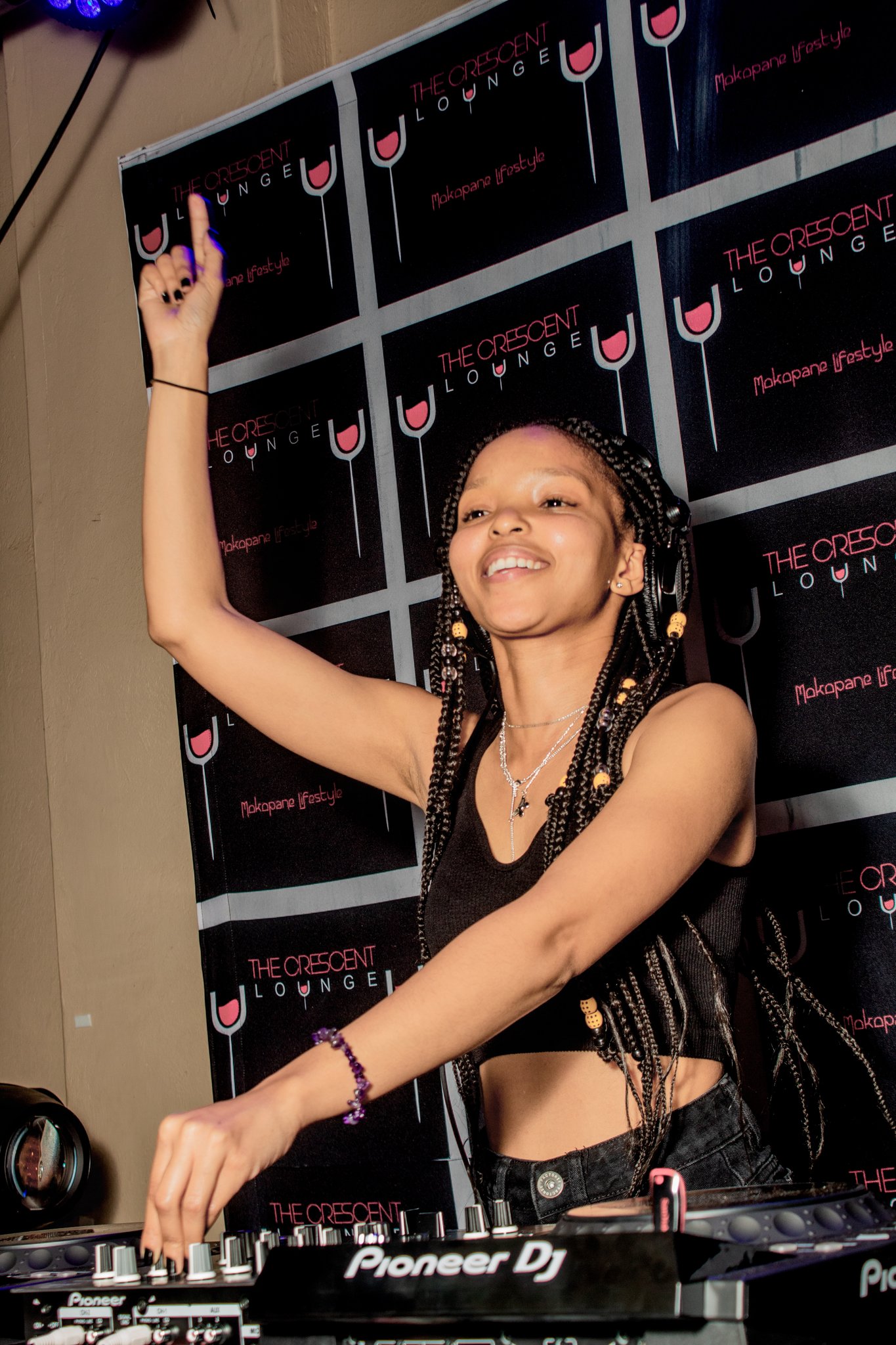 When one door closes, definitely other doors open. This is the case with Mapula Mafole, former Rhythm City actress. As soon as the e.tv show came to an end, the talented actress explored other venture in the industry, such as modeling and DJing. Mafole has honed her skills as a DJ, and enjoys bookings at major events around the country.
Uncle Waffles
The last few months of 2021, were the best for Uncle Waffles. The talented DJ, became an overnight sensation after one of his videos made it on social media. The video was such a hit that it even bagged her a following from American celebrated rapper, Drake.
Durban Gogo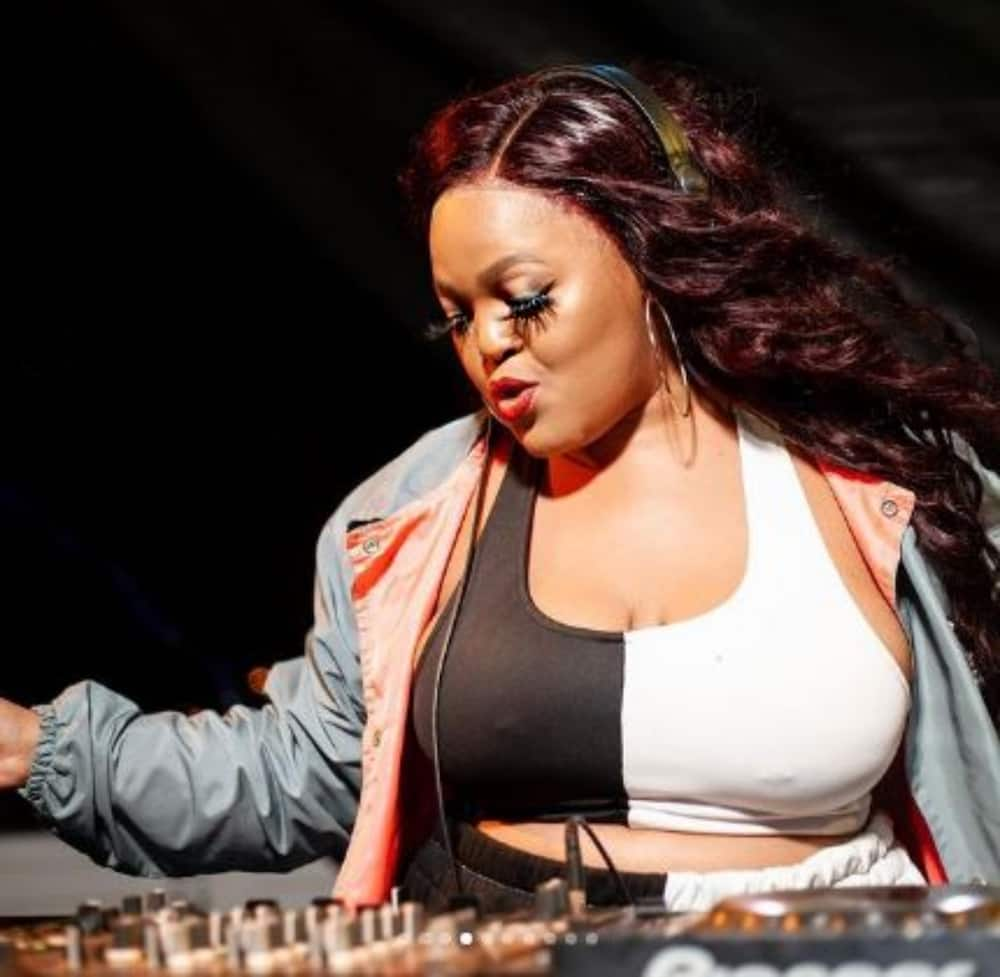 DBN Gogo has managed to make a name for herself and has been established as one of South Africa's top DJs. As the daughter of the former Minister of Energy, Jeff Radebe, the talented DJ did not use her family connections to make it to the top. DBN Gogo, has worked her way up to the top, and remains one of the most popular DJs in the country. A month ago, she was named among the top female DJs in Africa, according to the 2021 DJane list.
DJ Hlo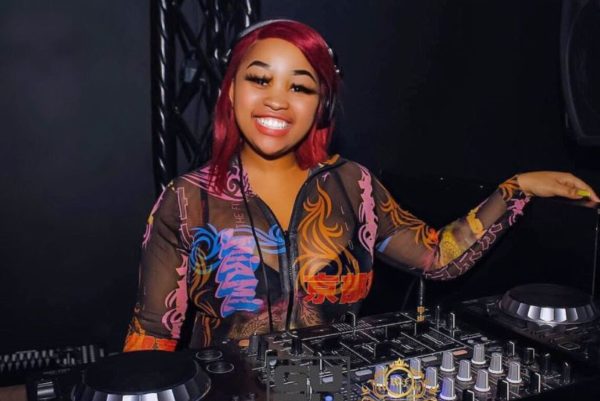 DJ Hlo is a popular South African Amapiano DJ, who is known for her song Isibani. The hit single became song of the year in 2021, and she has been trending on social media since. DJ Hlo reveals that she is inspired by DJ Zinhle and Brenda Fassie. She promised to release an album in 2022, and we can't wait.