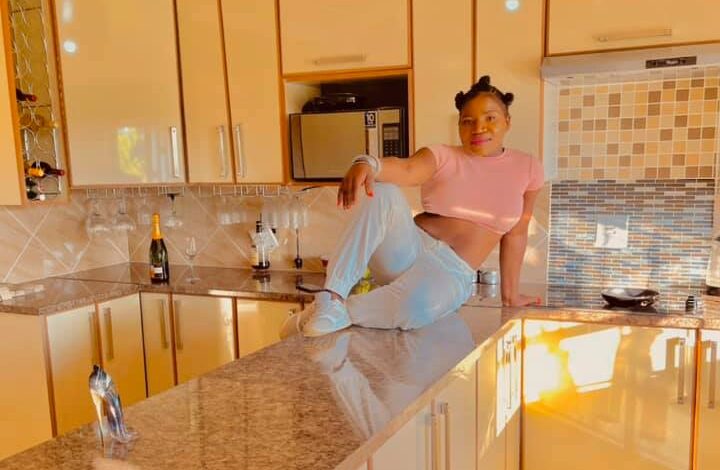 SA Celebs Who Blessed Themselves with Houses in 2021. Buying a house is one of the biggest purchases a person can make. Unlike many assets, a house rarely depreciates, but its value goes up as time goes by. It also provides shelter, which is one of the major needs that anyone wishes for.
Although getting a house is advisable, nit all of us can afford it. Many people have no land, and finances. Having noted that though, we still celebrate with those who managed to beat the odds to become home owners. Despite some setbacks including the Covi-19 pandemic, a number of people including our celebrities bought or built their own houses.
Makhadzi
Makhadzi proved that she is the woman she thinks she is when she built, not one but four houses this year. The talented musician has built a house for herself, her mother, her grandmother as well as her father, who has since separated with her mother. Makhadzi made this amazing revelation when she shares a beautiful picture of her home on social media.
Lorraine Moropa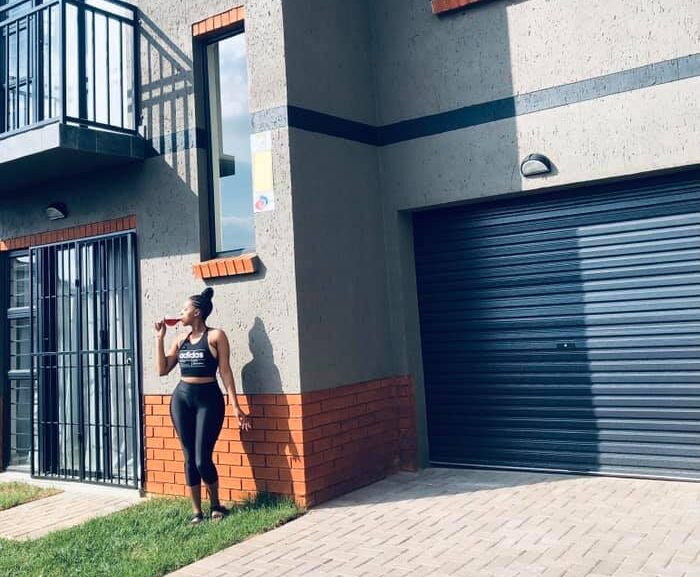 This talented actress definitely claimed the year 2021. Lorraine Moropa showed off her beautiful house a few months ago, which she has been building since 2020. The actress who plays Olerato on The Queen took to social media to share her great news. Lorraine thanked God, for keeping His promises, as she posed in front of her house.
Ntando Duma
We are also happy for Ntando, who just joined the 2021 New Home Owners. The talented actress and media personality, recently unveiled the house she built for her mother. Now Ntando has also built herself a house. Talk about an inspirational boss move!
Natasha Thahane
She has been in the industry for some years now, and it was heartwarming to see her buy her first house. Beginning of April, Natasha Thahane took to social media to celebrate the purchase of her new house. The talented actress and influencer posted pictures of herself holding a huge key outside her beautiful house and thanked God for always supporting her.