Celeb News
Inside Collen Mashawana's Epic Birthday Celebration #collenmashawana40ththanksgiving
Inside Collen Mashawana's Epic Birthday Celebration. He definitely went all out for his big day. From political leaders, wealthy business owners to A-list celebrities, Collen Mashawana's birthday celebration was one of the biggest events of the year.
Mashawana started by celebrating his 40th birthday in different informal settlements giving back in major ways. Also for his birthday, The Nelson Mandela Foundation through the #Each1Feed1 program handed over 40 households with food packs and some being child-headed families in Zandspruit. The Collen Mash Foundation is honored to have been part of this significant initiative.
His foundation has also built hundreds of houses which have recently been donated to a Elderly Citizens, Child Headed Families and those living with disabilities. Over the years, the philanthropist has dome a great job in trying to eradicate poverty in the country.

Now it was time for him to be celebrated, and boy was it a big party fit for a King! Everyone came through to make sure that Mashawana is celebrated like the hero he is. As they say, a picture is worth a thousand words, and it is safe to conclude that fun was had.
"The recently hosted 40th Thanks Giving was an opportunity to thank everyone who walks with me in the journey of helping those in need. Those who have shaped the man I am today. I also used the platform to honor my mother for all that she has done for the past 40 year," Mashawana said.

On Arrival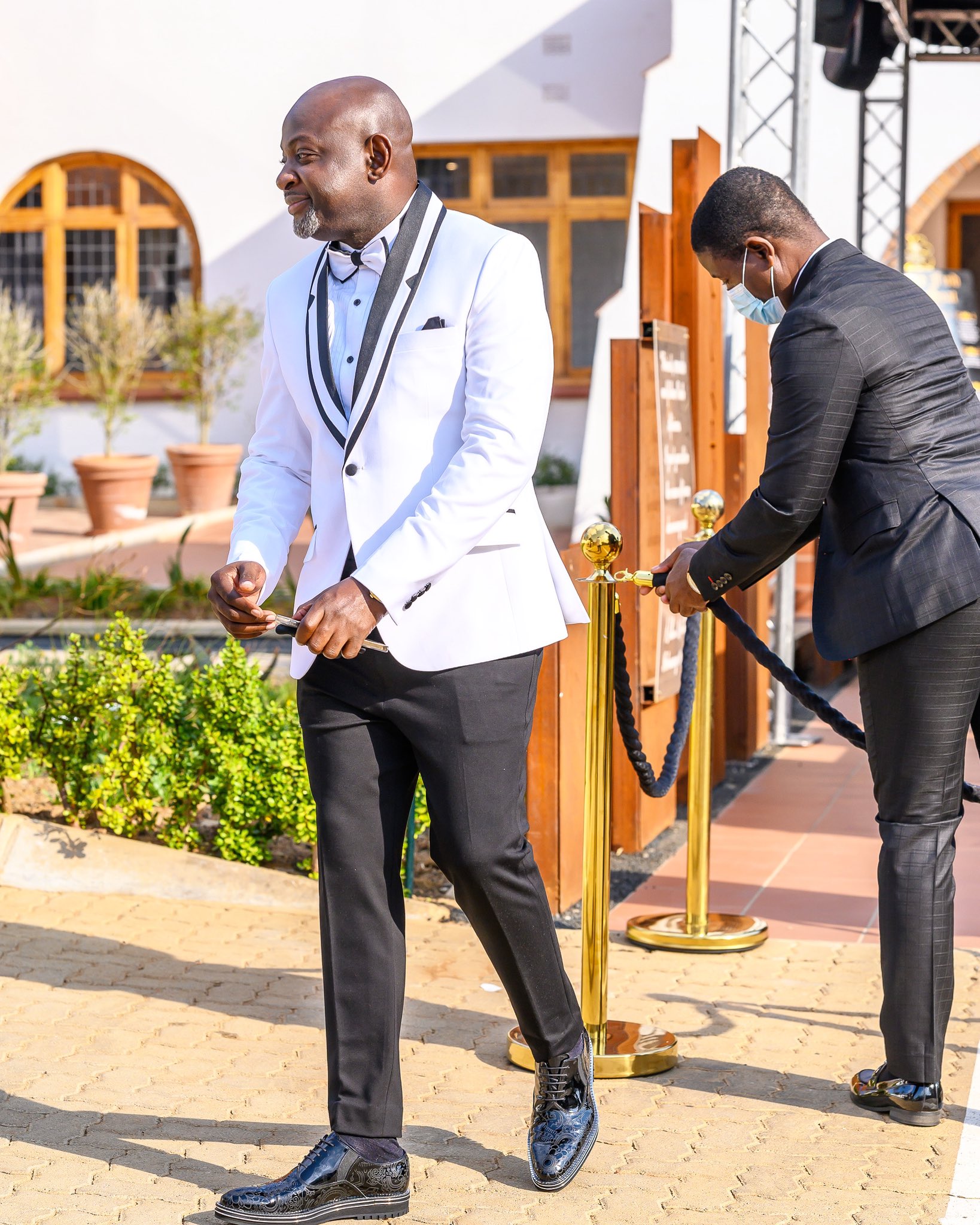 \
Man of the Hour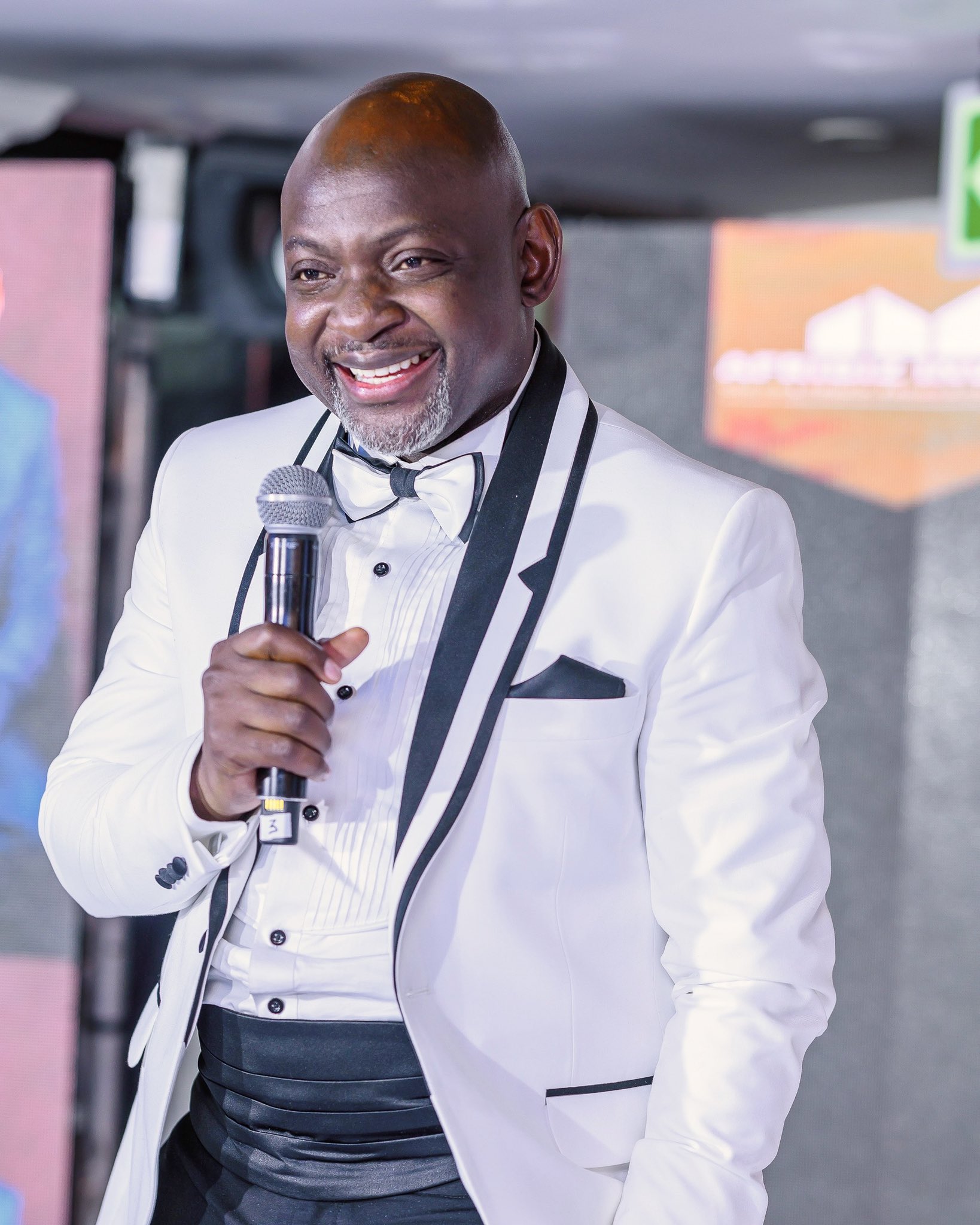 Father and Son Moment
The Hosts With The Most
Stunning Penny Lebyane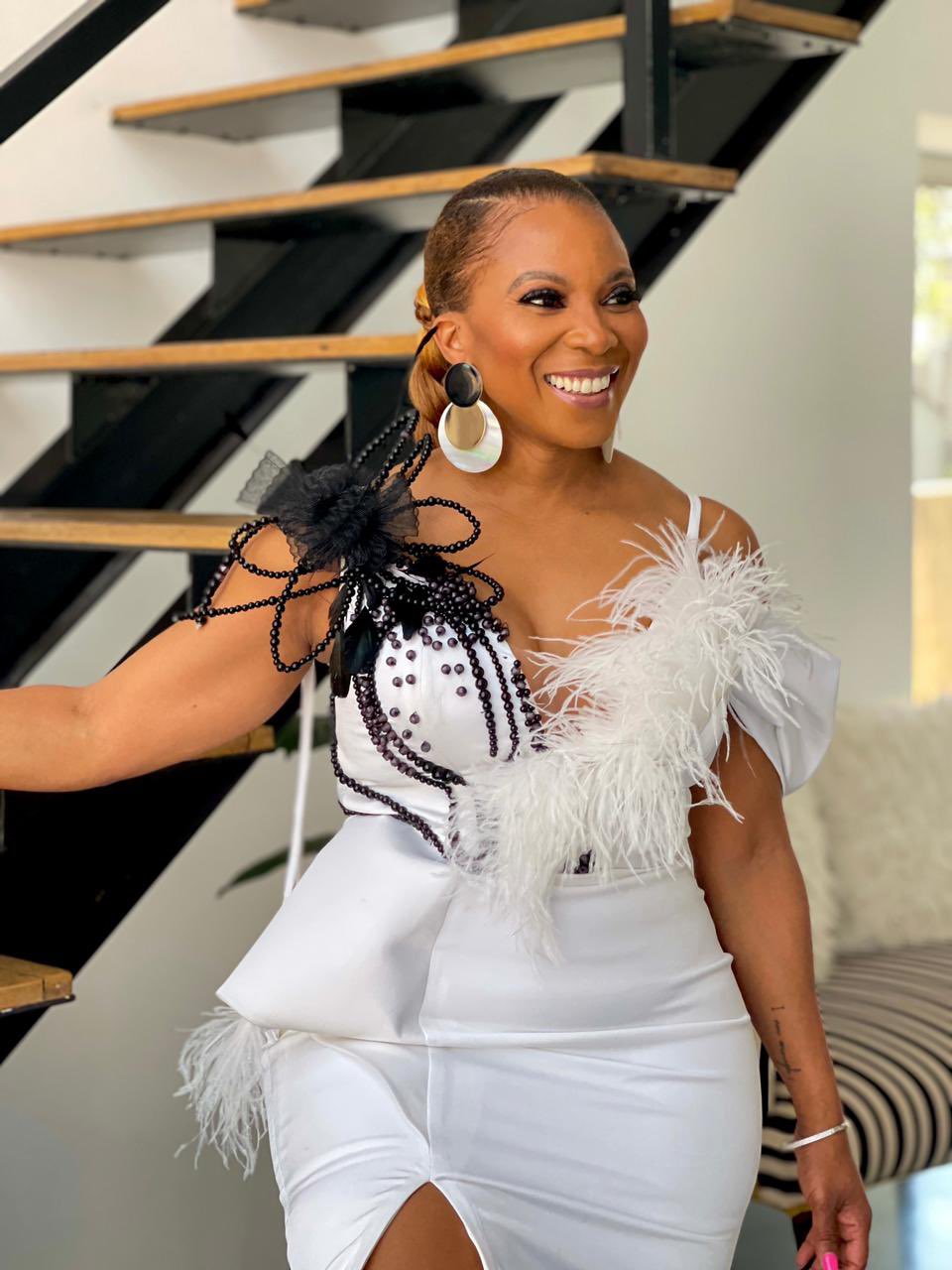 With The Malemas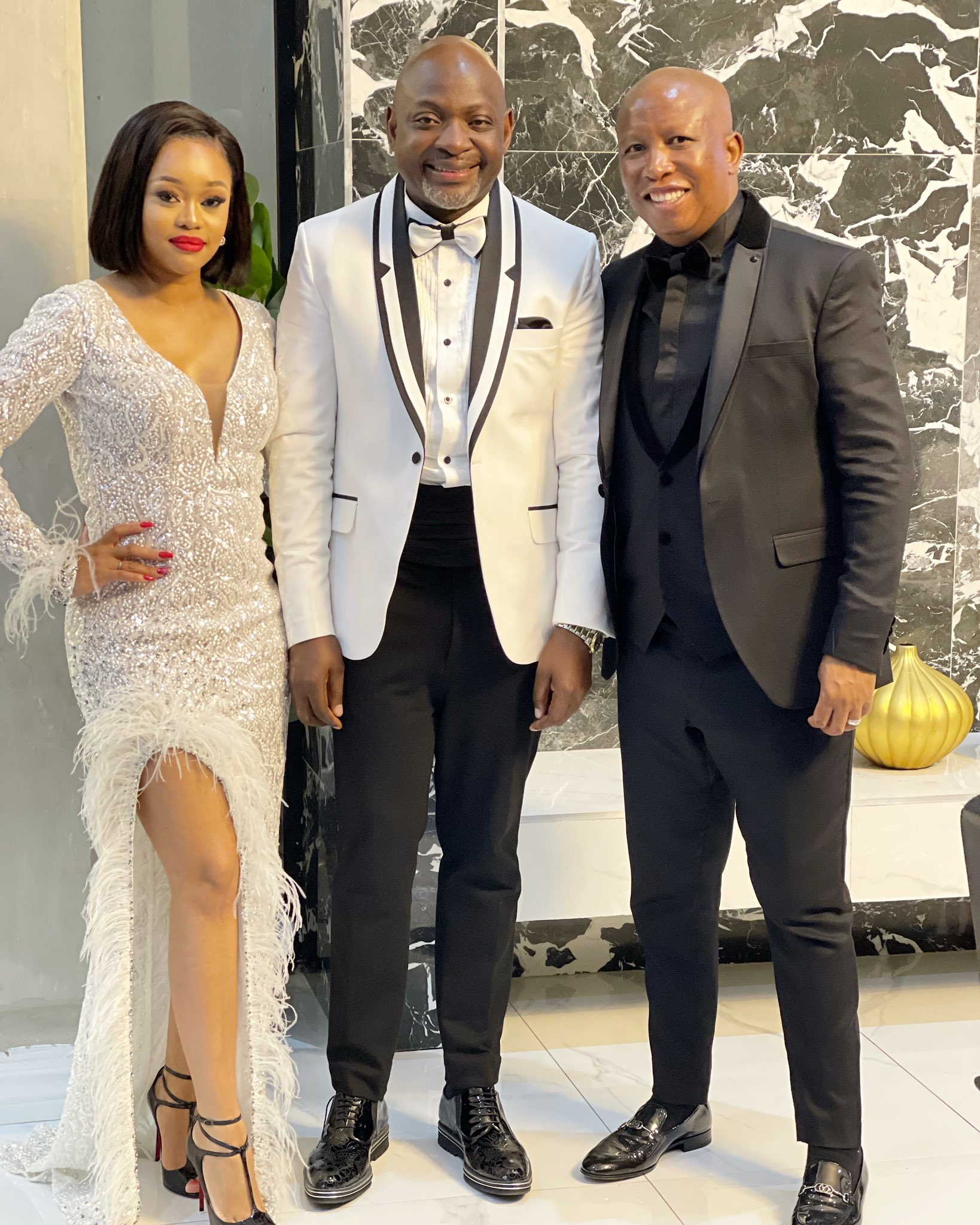 A Couples Moment
Songstress Lira
Minister Lindiwe Zulu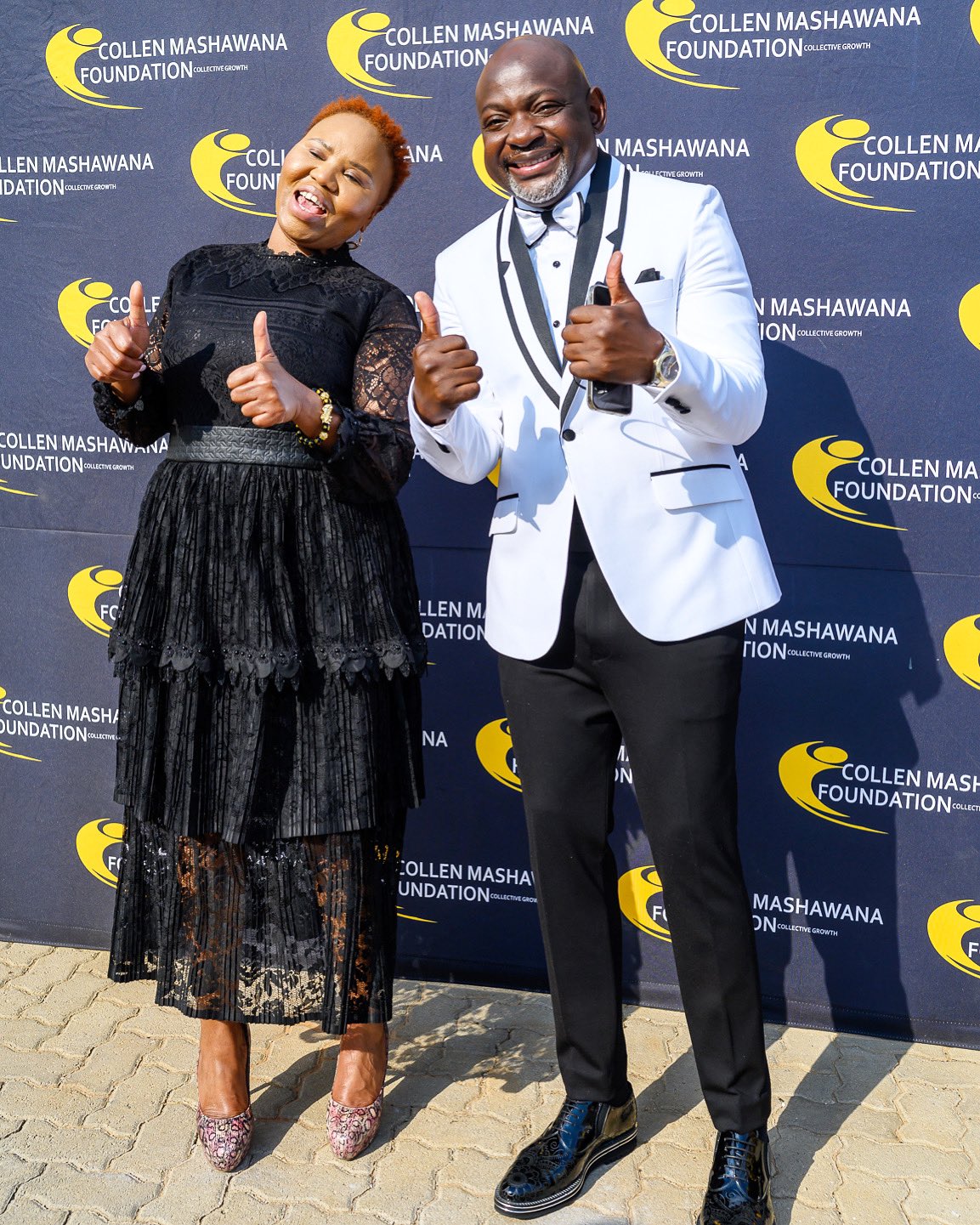 With The Khumalos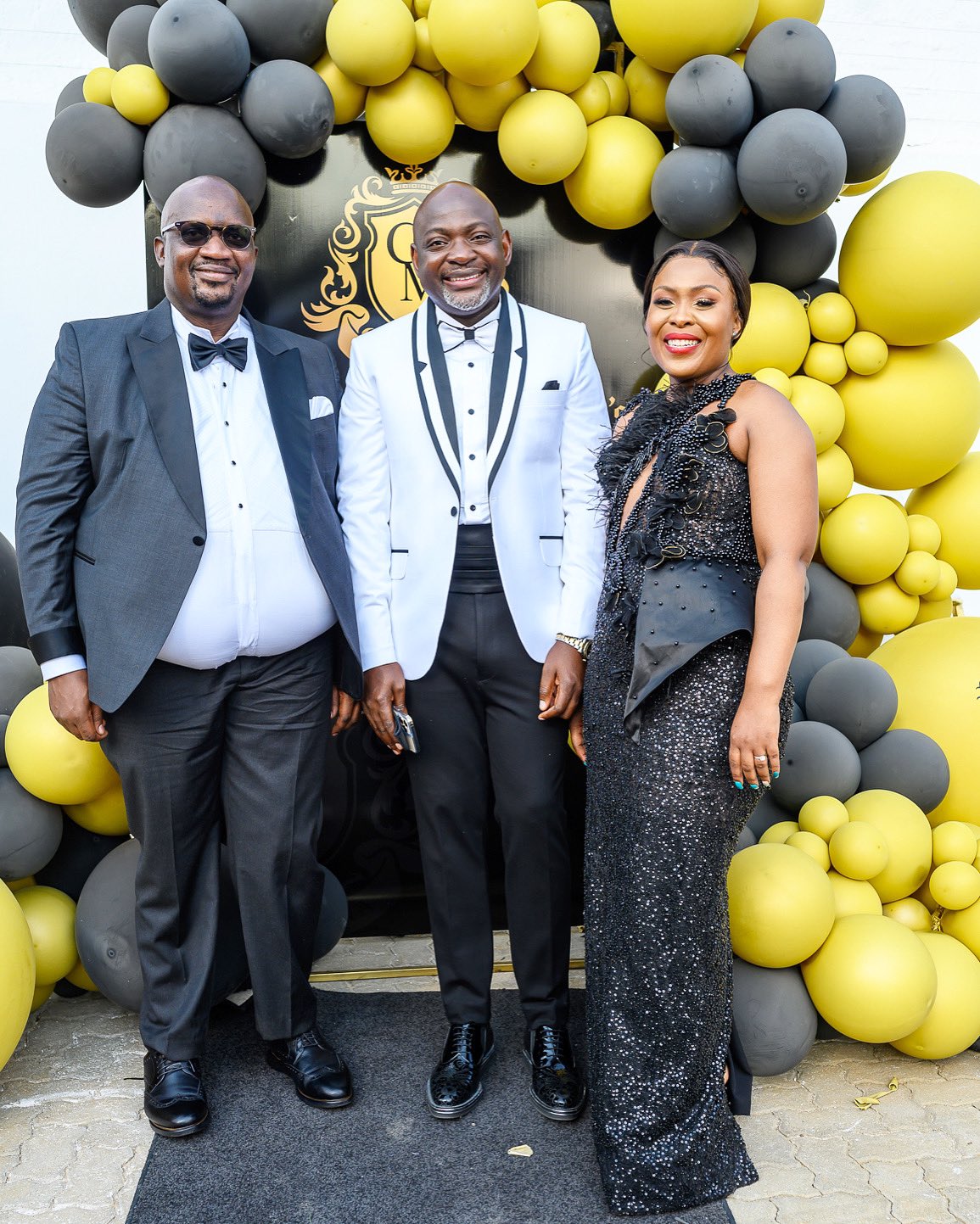 A Gorgeous Cake