Celeb News
Pics! Kuli Roberts's Daughter India Gets Married
Pics! Kuli Roberts's Daughter India Gets Married. The grow up fast don't they! Ever since India was born, she and her mother Kuli Roberts have been nothing but mommy and daughter goals. From day one, Kuli has always been about celebrating her daughter's milestones. From being a first time mom, birthday celebrations to graduating from university, the media personality, journalist, author and actress always shares what happens in her daughter's life with beautiful social media posts.
During Kuli's marriage with her ex-husband, Beyers Roberts, they got two beautiful children, a daughter, and a son. Her daughter, India is her firstborn, followed by son, Laeun Roberts. On the 25th of January 2017, India gave birth to her first child who was named Isabella. A month ago, Kuli took to Twitter to share one sad incident when she was still married to Roberts. The family was kicked out of their rented house in Muizenburg in the late 90s. It turns out the landlord's wife didn't appreciate a Black Mrs Roberts, as Kuli put it. Sadly that time, Kuli was heavily pregnant with their son Leaun, while India was just a toddler.
Time does fly though, and India has grown into a beautiful woman. She recently got married to the love of her life, Gian and as expected, proud mother Kuli couldn't help but celebrate the beautiful occasion with her social media fans and followers. This means Kuli, who is one of the hottest grandmothers in SA, a whole mother in law.
Check out some of the beautiful pictures of the ceremony below;
Beautiful Bride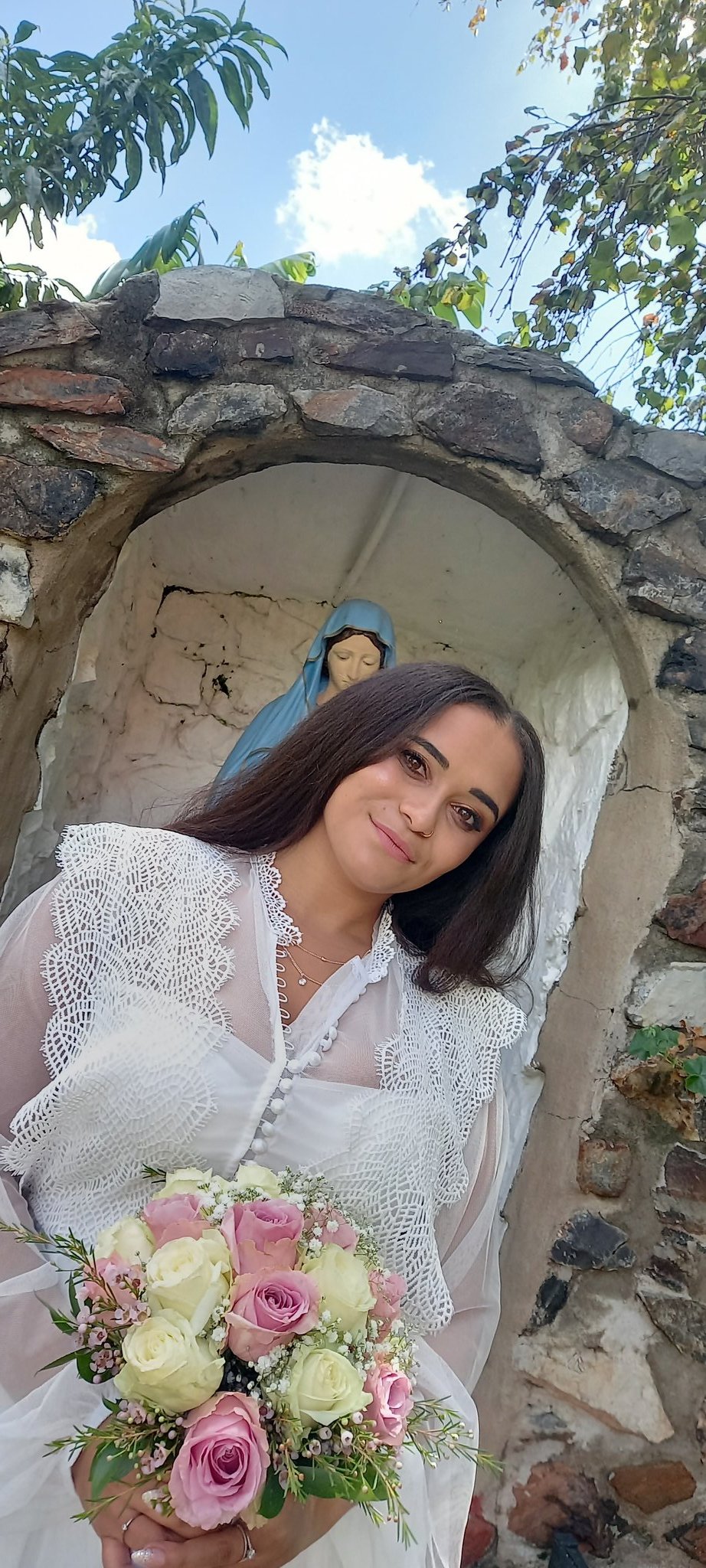 Family Values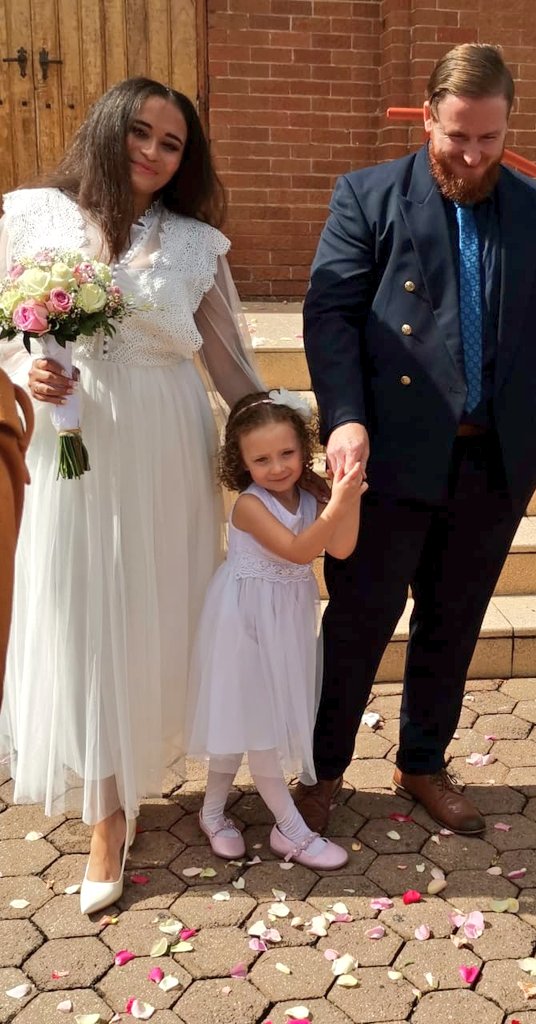 Proud Mother of The Bride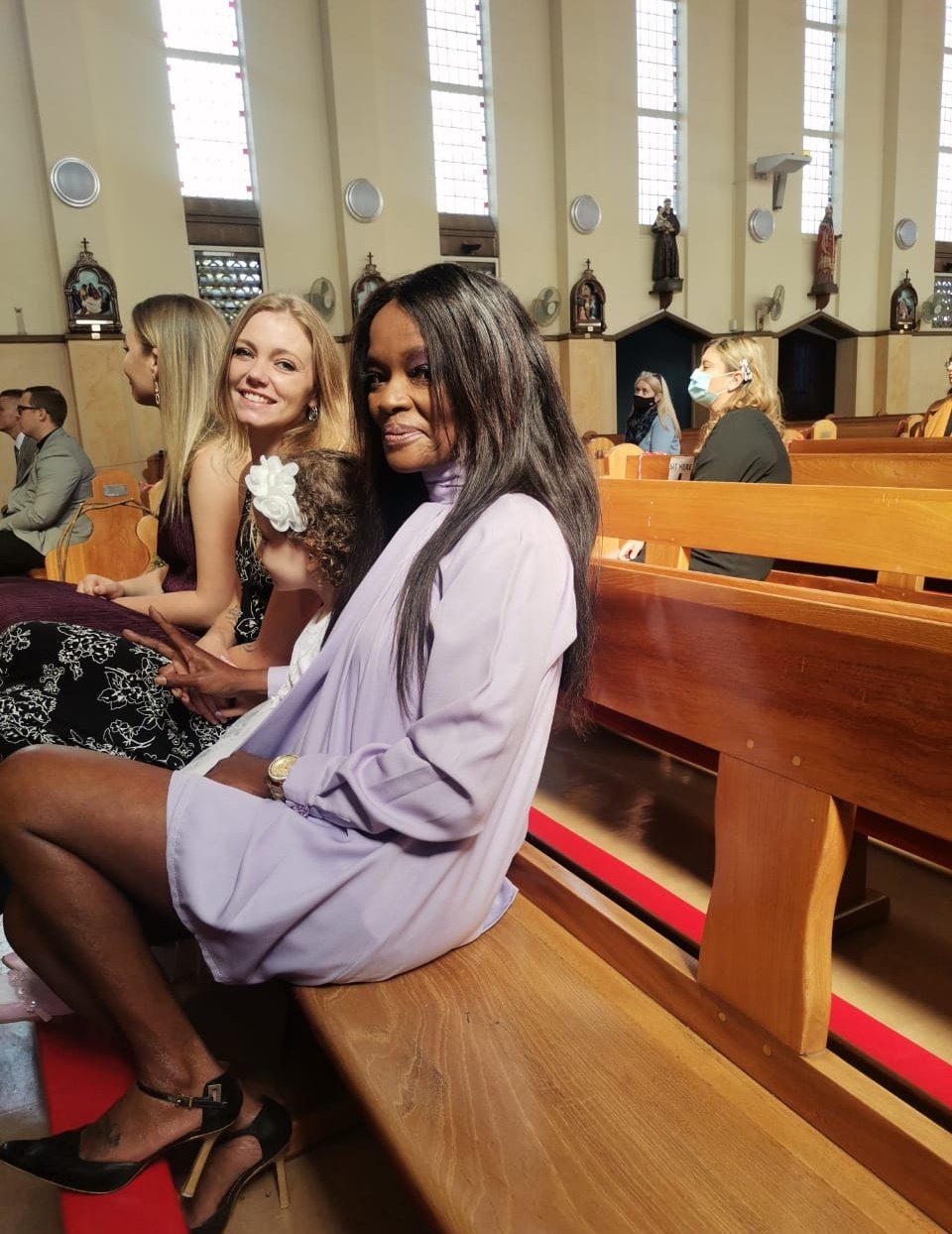 Newly Weds!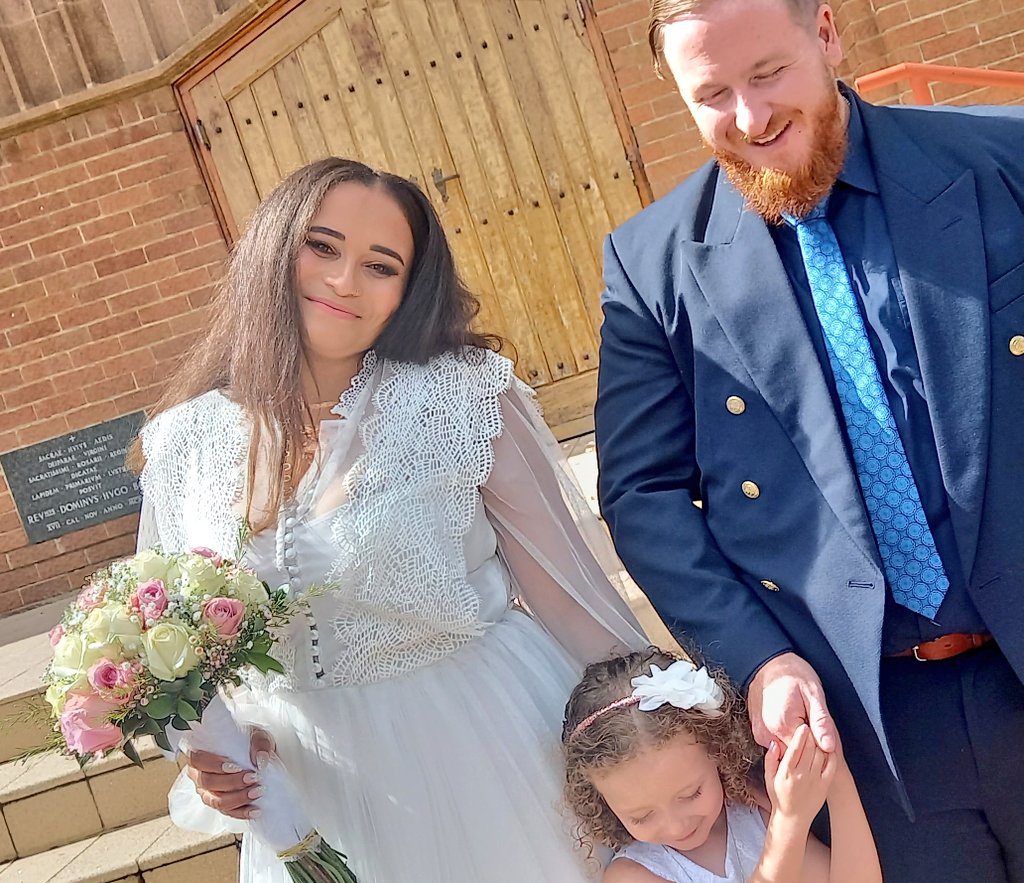 Memories Created