Technology
10 Cheap Smartphones You Can Buy In South Africa
10 Cheap Smartphones You Can Buy In South Africa. It goes without saying that everyone wants to be seen with the latest phones in the market. They do come at a price though. Sometimes you don't need a fortune to acquire a reliable phone.
The following smartphones have many useful apps, and the good thing is, you don't need to rob a bank to get one of them.
Vodacom Aspire5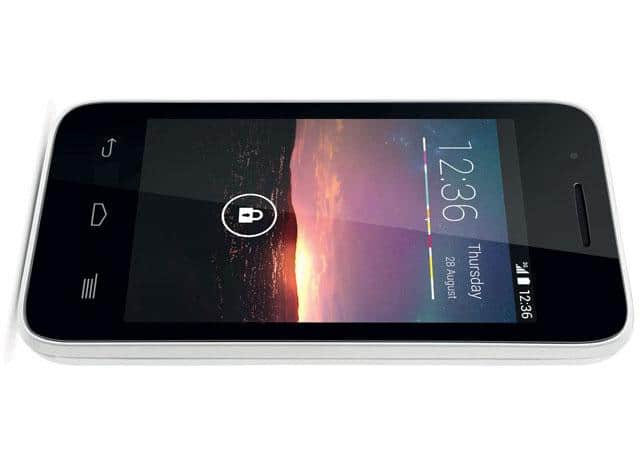 This is an excellent gadget with 16GB, which enables you to store various items on the phone. You can find it at around R479 in major shops in South Africa.
Vodacom Smart Kicka 4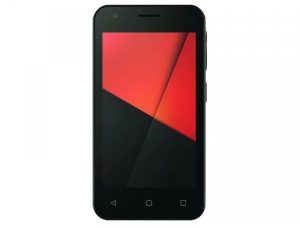 The fourth iteration of the Vodacom Smart Kicka device, is priced well under R500 and runs on the Android 8.0 Oreo Go Edition. With 4GB of internal storage, 512MB of RAM, a 1500mAh battery, 2MP back camera and front selfie camera, this Whatsapp-ready device offers all the smart device essentials.
Mobicel Astro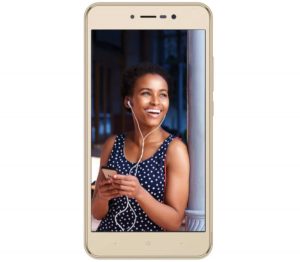 Priced under R500, the device features almost the exact same specs as the Kicka 4, but with a slightly smaller 1400mAh battery. With a 4-inch screen display, 4GB onboard memory, 2 MP rear camera and 0.3 MP front-facing camera, this device offers all the basics in a cute trendy package.
Alcatel U3
This popular device is one of the best selling entry-level phones in South Africa. With a 4-inch screen the Alcatel U3 has 1GB of RAM and 8GB of internal storage with microSD card support as well as a 5MP rear camera and front-facing 1.3MP camera.
Hisense U962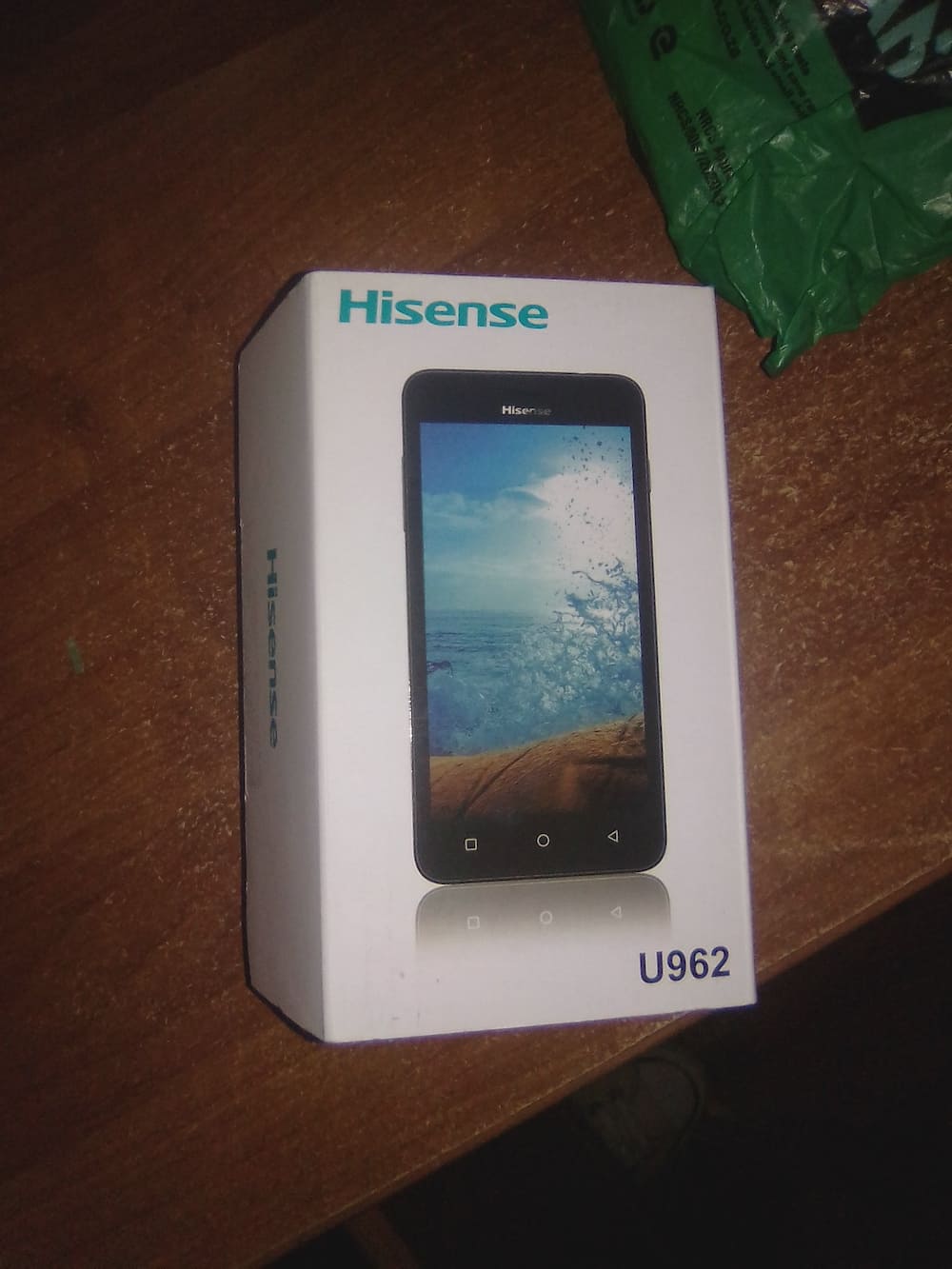 This brand of Hisense phone has 1GB RAM and 8GB internal memory. It also has a front and rear camera of 2MP and 5MP, respectively, with dual sim feature. It goes for around R599 in leading shops.
Mobicel Pure Mini
The Mobicel Pure Mini is a small phone with a big heart. Small enough to tuckaway in your pocket but big enough to capture all those special moments. It sells at a cool price of R645.
Vodacom Kicka 6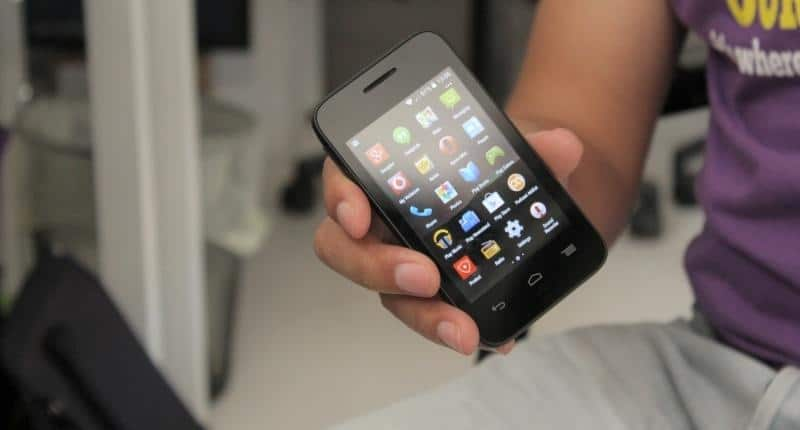 This is a superior Vodacom brand. It has a memory of 1GB RAM and 8GB ROM. Other crucial features include a rear and front camera, each with 5MP and a battery of 2500mAh. It has a pocket-friendly price of around R769 here in Mzansi.
Nokia 1LTE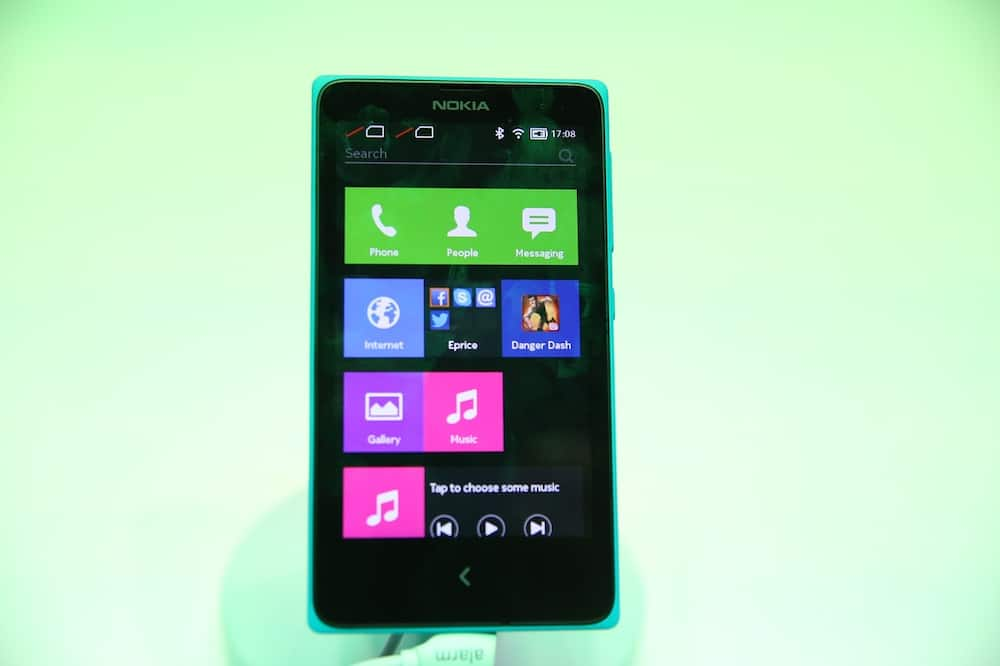 This is among the best budget phones you can find in South Africa. You only need approximately R799 to acquire one. The device has 1GB ROM and 16GB RAM with a 2150mAh battery. For those who love photos, it has a rear ad front camera of 5MP and 2MP respectively.
Nokia 2
The Nokia 2 has an impressive 4100mAh battery which will give you up to 2 days use on a single charge. It also has a 3.5mm headphone jack, micro-USB charging port, 5-inch HD touchscreen display, 8GB onboard storage (expandable via an SD card), an 8 megapixel rear facing camera and a 5 megapixel front facing camera.
Microsoft Lumia 435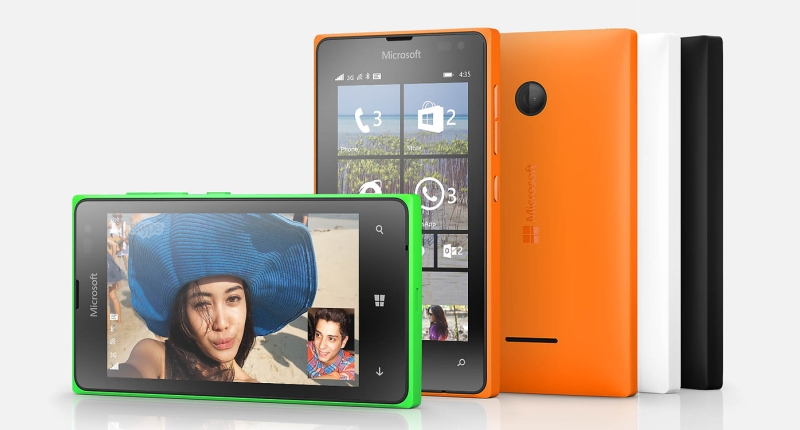 Selling at less that R1000, this phone has an array of features that really does set it apart from the rest, not to mention its Windows Phone operating system. Above all of this, there's 1GB of RAM on tap, support for up to 128GB microSD cards and a 2MP rear camera.