Opportunities
ELLE, Mr Price & Africa Fashion International Are Looking For Talented Young Fashion Designers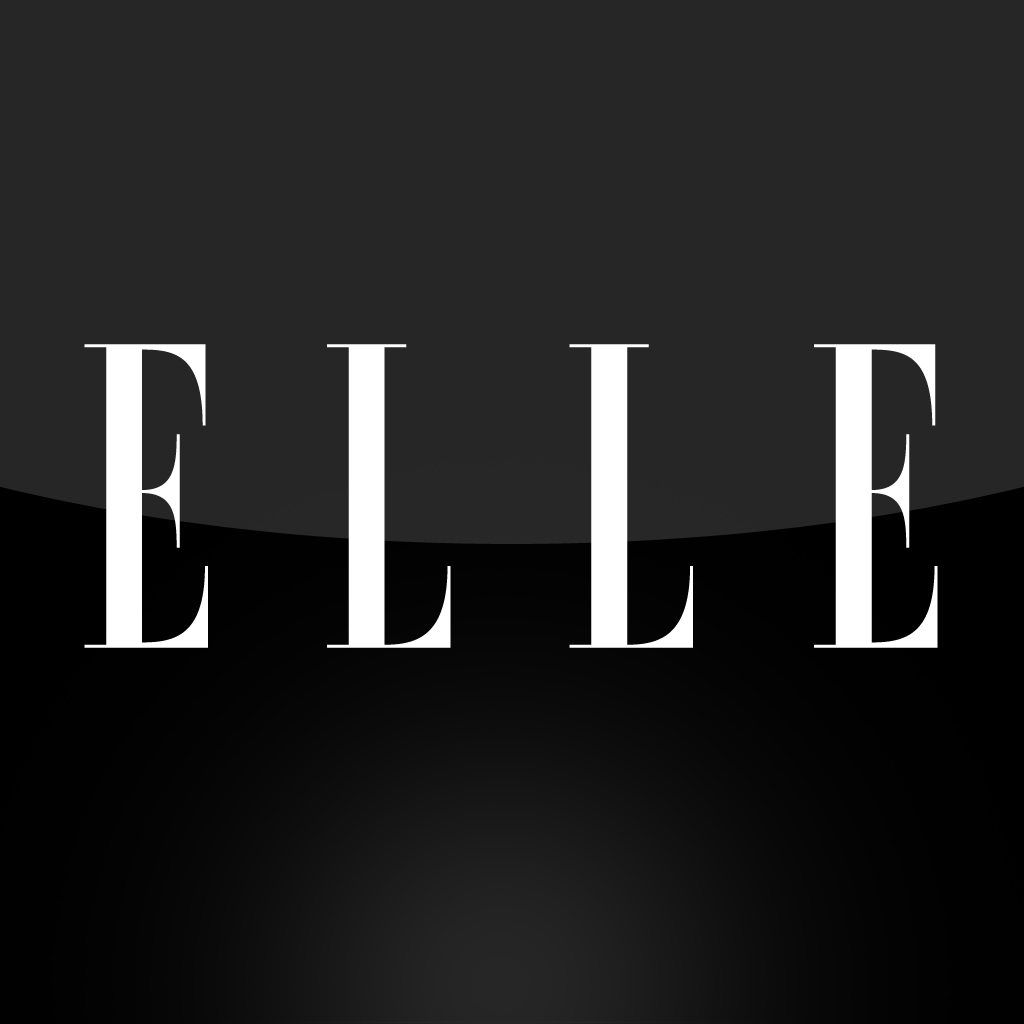 WELCOME… to the brief for the 2015 ELLE Rising Star Design Award. Please read the information below carefully before submitting your entry. ENTRIES ARE NOW OPEN!
If you are Africa's most talented young fashion designer, ELLE, Mr Price and Africa Fashion International (AFI) will help you kick-start your career! Not only will you have the opportunity to work in collaboration with MRP to launch your own range, you will also benefit from a mentoring programme, including business coaching with a reputable institution, and receive exposure in Elle Magazine which will assist you in the competitive world of fashion design!
Think you have what it takes? MRP will contribute R10 000 towards the development of each of the top eight finalists' ranges!
WHO CAN ENTER?
To enter you have to be a final-year fashion design student or a fashion graduate with no more than three years' design experience.
Your place of birth must be any African country and you should hold legal citizenship within that country.
If a South African or African retailer currently employs you we regret you may not enter.
WHAT YOU CAN WIN
A cash prize of R30 000 from MRP to help the winner launch their career in fashion.
An extensive mentorship programme. This will include two weeks at the MRP head office in Durban where the winner will be exposed to the complete retail cycle, from trend forecasting to merchandising. The winner will also receive two weeks' fashion inspiration at ELLE's Cape Town office with the ELLE Editor and her fashion team.
The winner will redesign a predetermined range in collaboration with MRP to be sold in selected MRP stores.
The opportunity to show a range at the 2016 ELLE Rising Star Design Award, plus R10 000 from MRP towards the cost of creating the range.
The finalists' garments will be featured in a fashion story in ELLE. The winner will be featured in ELLE and receive a year's subscription to the magazine.
IMPORTANT DATES
| | |
| --- | --- |
| 27 July | Entries close. |
| | |
| 3 Aug | Top 8 finalists announced. |
| | |
| 10-11 Aug | Regenesys 2 day course |
| | |
| 26-27 August | Second round of judging to take place in CT and JHB. Finalists are expected to submit and courier four completed outfits (which the judges will nominate) and four 85% completed outfits for evaluation and feedback. |
| | |
| 1-4 September | Garments are shot in Cape Town for ELLE Magazine. |
| | |
| 7 September | Top 8 finalists' garments to be displayed on www.elle.co.za for reader vote. ELLE readers to judge and vote for their favourite collection. |
| | |
| 18 September | Reader votes close. Judges to select top 6 collections. |
| | |
| 23 September | Top 6 finalists announced. |
| | |
| 28-29 September | Finalists to complete an online course as well as a business plan with Regenesys. |
| | |
| 4 November | Model fittings of finalists' collections (full 8 garments) take place in JHB. |
| | |
| 6 November | Final round of judging to take place in JHB. Note that the judging criteria are: creativity, technical ability and style. |
| | |
| 7 November | Finalists' collections are shown at the ELLE Rising Star Design Award ceremony at AFI Africa Fashion Week taking place in JHB from 7 November at Melrose Arch. |
HOW TO ENTER
Complete the entry form CLICK HERE TO ACCESS THE ENTRY FORM and submit it together with the following:
PDF format of your sketchbook that shows exactly what your future label will be about and what you stand for as a designer. It should consist of 8 outfits. The collection must be submitted in a storyboard format that has been formatted into a PDF document and must not be larger than A3. Please be sure to name your materials and be specific as to what you would like to use for your collection.
A brief motivation (150 words) describing the ideas and inspiration for your range.
A short biography (150 words).
Please make sure that your name, surname and contact number appear on each page of your PDFs for your submission.
For further queries, please email 

[email protected]
Entries close 27 July 2015
TERMS AND CONDITIONS
At least 50% of designer's range should be sewn by designer.
The top eight finalists are not allowed to exceed the R10 000 provided to them by MRP to develop their range.
Finalists must be able to send their four complete garments (which the judges will nominate) and four 85% completed outfits via courier to Cape Town for the second round of judging on 21 August.
Finalists must be available to travel to Johannesburg, with their final collections for the final round of judging on 7 November.
ELLE reserves the right to use a selection of the winners' garments in a reader competition to promote the magazine and the designer.
The winner must be available for press interviews and publicity generated by ELLE, MRP and AFI.
The winner agrees to collaborate with MRP to design a predetermined range to be sold commercially at selected MRP stores, as well as to have their name attached to the range in the stores.
The winner agrees to show a range at the 2016 ELLE Rising Star Design Award and have their designs featured in ELLE.